Tridoshic Aromatherapy Spray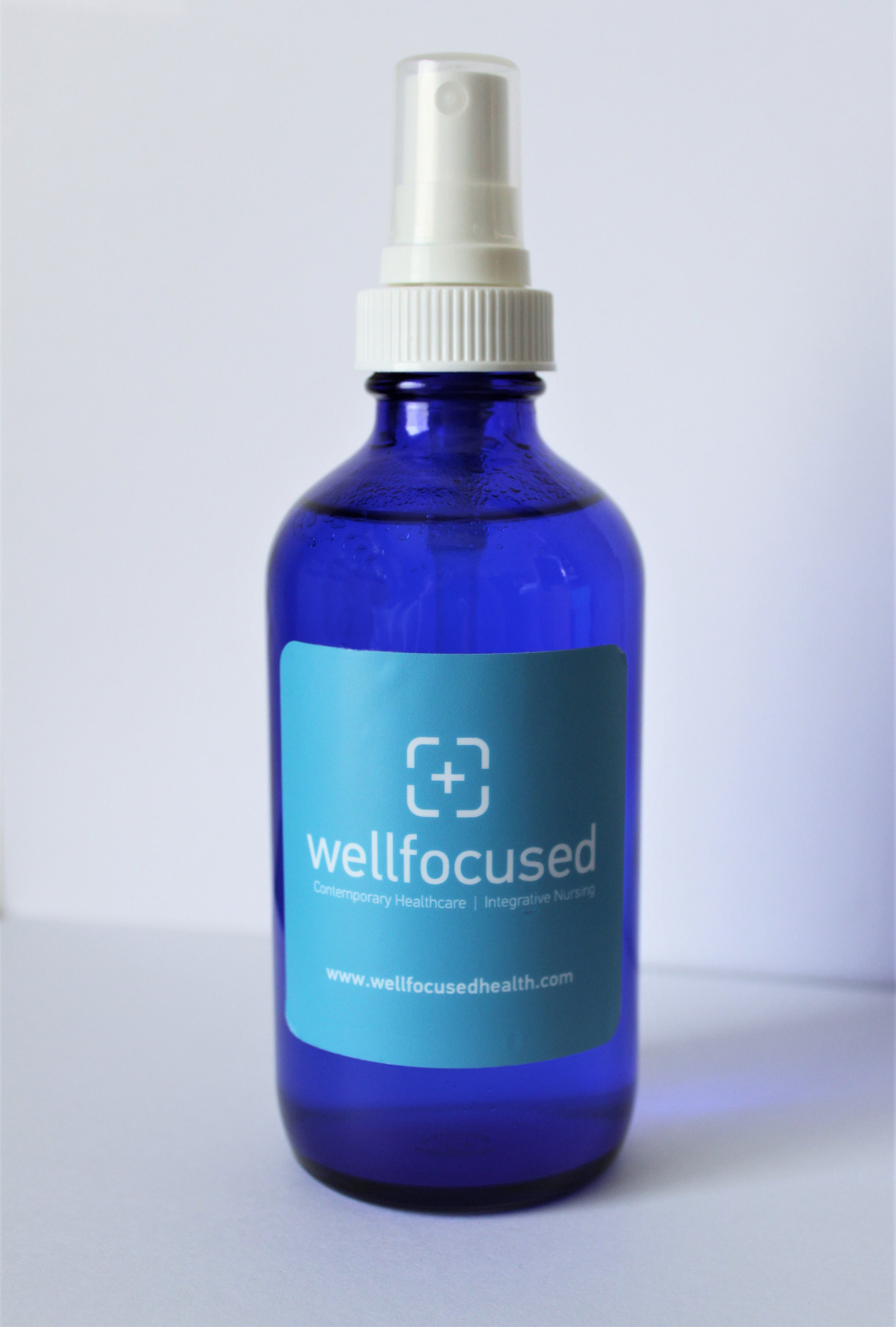 Tridoshic Aromatherapy Spray
Our Tridoshic Aromatherapy Spray can keep an anxious mind calm and provide a boost of energy when fatigued. Spritz on your linens, in your room, on your face, and more to provide just what is needed… balance to your body, mind and spirit.
Ingredients: Purified Water, Lavender*, Rose Geranium*, Clary Sage* and Vetiver* Essential Oils.
*Certified Organic
Our products are made with 100% love and are cruelty free. They are made with 100% USDA Organic ingredients and are preservative free. Store in a cool, dry place.
If allergic reaction occurs, discontinue use. These statements have not been evaluated by the FDA and is not intended to diagnose, treat, cure, or prevent diseases.